Bring the Beauty of the Outdoors In!
Welcome to KLF Wood Designs - Your Destination for Unique Handcrafted Wood Creations. We specialize in crafting exquisite wood cowboy hats, mesmerizing wood turnings, captivating reclaimed barnwood furniture, rustic log furniture, and distinctive accent decor. Each item is meticulously handcrafted to order, ensuring top-notch craftsmanship and keen attention to detail. We are passionate about preserving wood's natural beauty, removing only what's necessary to reveal its inherent character.
At KLF Wood Designs, we prioritize sustainability and responsible sourcing. A significant portion of our materials is sourced from reclaimed wood, breathing new life into salvaged pieces and infusing our creations with history and individuality. Our skilled artisans meticulously transform these reclaimed materials into exceptional rustic furniture and decor items, radiating charm and character. Whether you seek a statement piece, functional furniture with rustic elegance, or a one-of-a-kind wood creation, our collection offers diverse choices.
Experience the warmth and timeless allure of handcrafted woodwork at KLF Wood Designs, where craftsmanship, sustainability, and natural aesthetics harmonize. Discover pieces that resonate with your style and values. Explore our collection and elevate your space with our distinct handcrafted wood creations.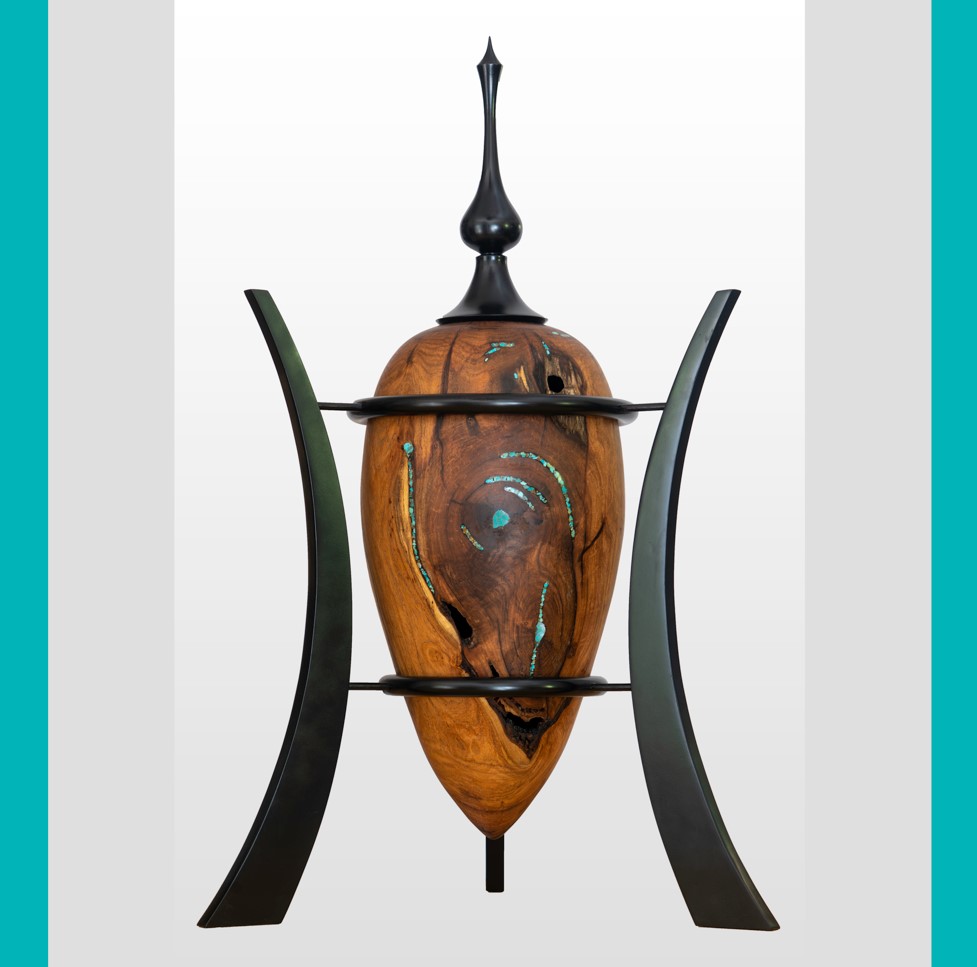 WOOD WORKS - Alpharetta, GA.
​Wood can serve as a warm and textured surface for art as well as a sculptural medium. Guest artist, Kevin Felderhoff from Brevard, NC, will offer a demonstration in wood turning on Saturday, September 30.