Bring the Beauty of the Outdoors In!
Upcoming Classes
John C Campbell
Intergenerational Week
2024 July 14 - 20

Foundations in Woodturning
Projects at a Glance
1. Making Beads and Coves: Learn the fundamentals of creating beads, coves, and flats, focusing on mastering the three basic shapes.
2. Bud Vases: Start with a simple project like a bud vase, toothpick holder, or small twig pot. Refine your gouge control, entry cuts, and explore shape and design.
3.Wood Turned Bowls: Embark on the journey of shaping raw wood into functional elegance as you delve into the intricate process of turning a wooden bowl.
4. Threaded Acorns: Experience the joy of crafting threaded acorns, a personal favorite project. Discover the easy method of threading and impress others with interchangeable lids.
*Class projects may be adjusted slightly prior to class.
Join us in these engaging projects and expand your woodturning repertoire.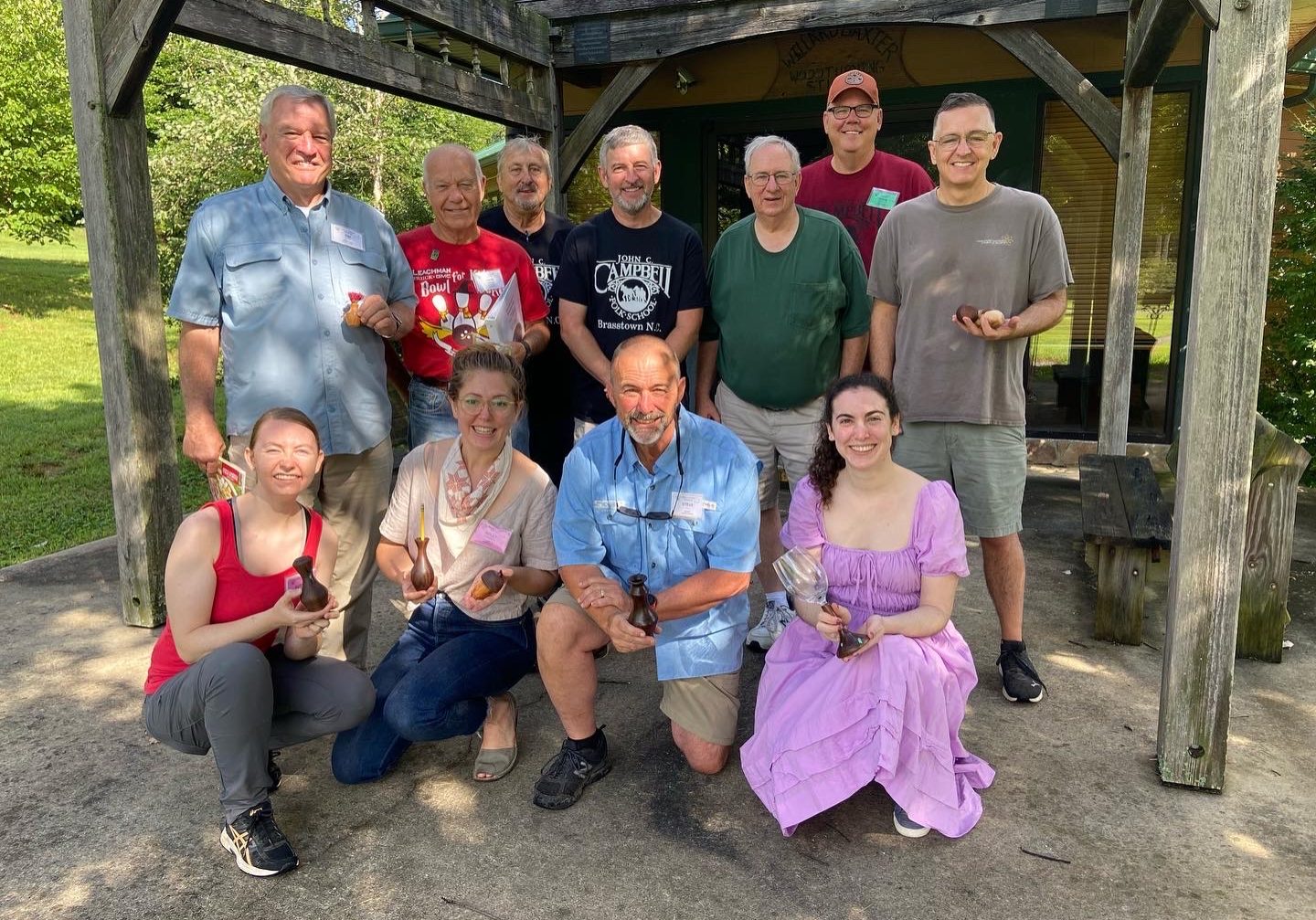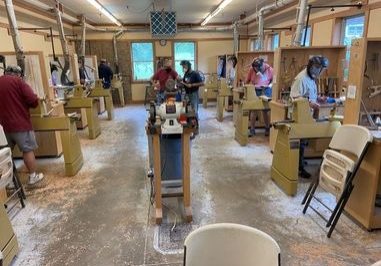 Intergenerational Week
2024 July 14 - 20
Intergenerational Week at John C. Campbell Folk School introduces younger generations to the enriching world of art, music, and traditional mountain crafts. Families come together as youths aged 12-17 take classes with a parent, grandparent, or other special relative or guardian. Join us for this rewarding summer experience!